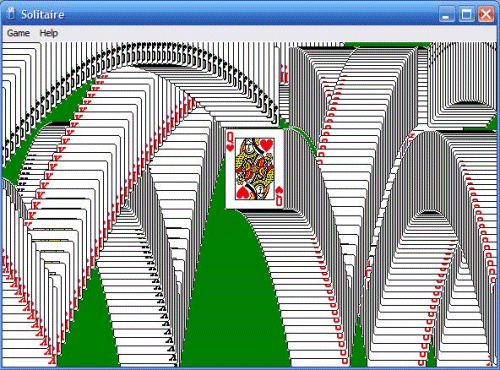 When I was 11 I had a pair of orange, paisley-print boxers.  One day, I was sitting on the floor of my bedroom holding them and something compelled me to rub the boxers against my penis.  I did it.  I became erect.  I kept rubbing and a few seconds later I  came.
Few moments in my life are as crystallized as this one.  Later that day, I kept rubbing and kept cumming.  As a preteen and teen, I typically beat-off 3-10 times a day.  I'd usually do it in socks and underwear.  I also had a soft, red wool scarf that I was fond of.
Soon thereafter I discovered pornography.  Initially, I was aroused by just touching myself, but then I found the experience was greatly enhanced by fantasies derived from pictures or thoughts of girls I was attracted to.
In the pioneer days, what constituted porn wasn't much—envisioning Christine Endler or Lisa Jones; a JC Penny underwear section from the newspaper or, le coup de gras, a Victoria's Secret catalog.  In later years, I would occasionally score a Playboy or Hustler.  I would keep these magazines for years as I was too embarrassed (and perhaps young) to get new issues.
The internet was a game-changer.  Suddenly there was more porn than I knew what to do with.  At first, I had masturbation sprees—hours spent in front of a screen with dick in hand.  In later years, as my libido waned, my routine became a more civil once-a-day porn viewing.  Surf, beat, sleep.
Nowadays, I don't look at porn when I masturbate.  I find rifling through the sites, looking for the perfect image or video, more trouble than it's worth.  I usually imagine a girl—typically one I would never have sex with in my real life—then do my business and go to sleep.
If this seems all a bit too graphic, you are probably a woman.  Masturbation is an unspoken, all-pervading phenomenon; one that, controversial as it sounds, is particularly male.  Many women masturbate; some might even be compulsive about it.  But all guys masturbate, and the majority of us have been compulsive about it at some point. Continue reading "Blown Loads and Blown Lives"